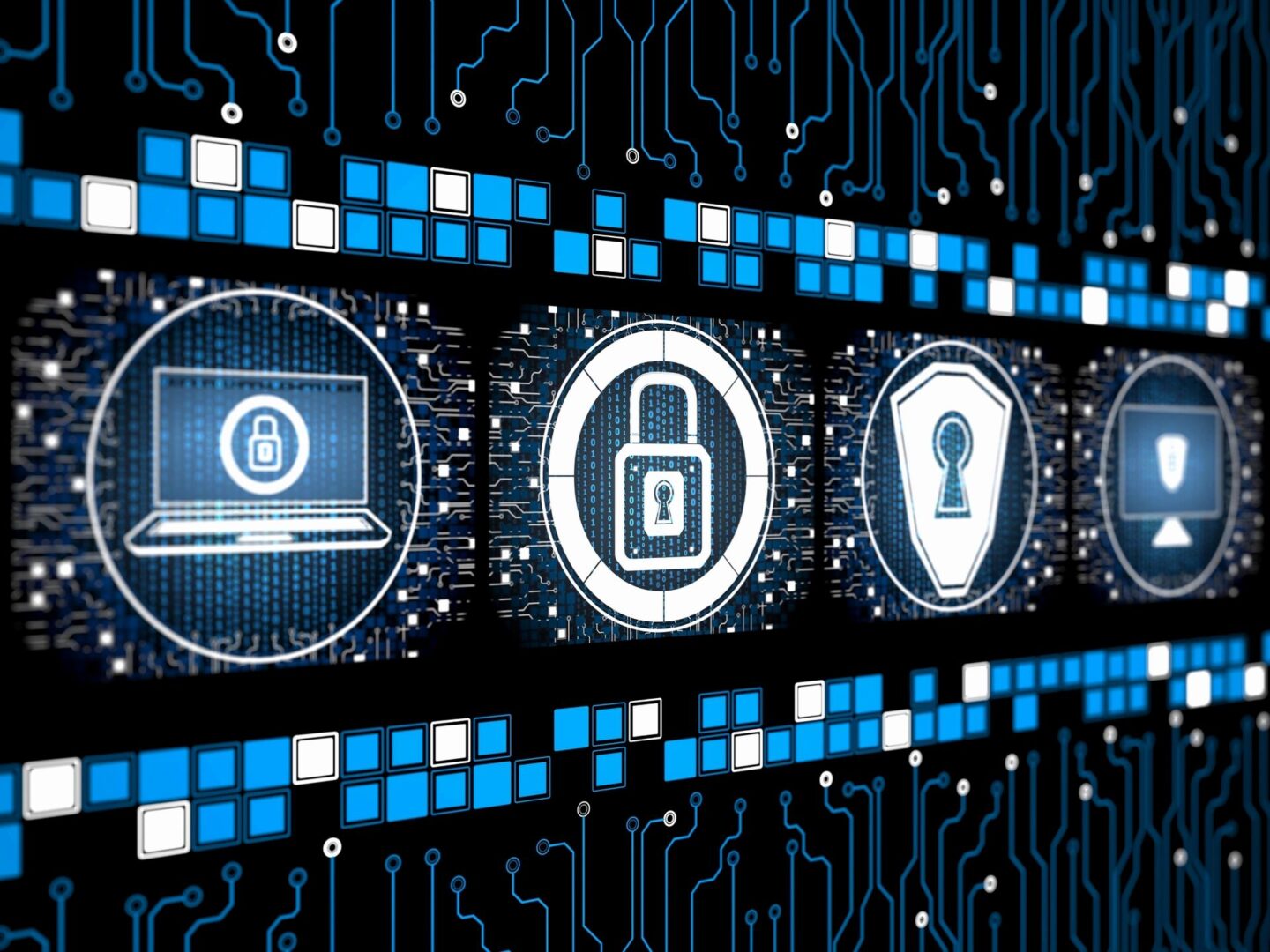 Computer-Based Security Services to Help Protect Your Data
With more high-profile intrusions and stricter mandates, EC7 meets the cyber security challenges of its clients, providing new techniques to manage cyber-attacks. EC7 has deep experience in information protection with leading tools and methods to support your security program and protect your operations. Our multi-disciplinary team's security assessment services help our clients understand the vulnerabilities within their cyber infrastructure and mitigations to help reduce the associated risks.
With the immense deployment of sophisticated cyber actors that exploit vulnerabilities and disrupt, destroy, or threaten the delivery of mission essential data, a range of traditional crimes are now being perpetrated through cyberspace. EC7 cyber security engineering solutions provide clients with the expertise and experience to face the growing challenges of securing their infrastructure.
Security Engineering
Risk Management
Cyber Defense Planning
Audit and Compliance
Security Assessment
Cyber Analytics 
Extensive Knowledge of Government Security Requirements (i.e., 800-53, DCID 6-3, etc.) and policies (e.g., FISMA)
Firewall, Intrusion Detection/Prevention, and Cross-Domain Solution Implementation experience
Developed Windows 7 & 8.1 Red Hat 4.5, 4.6 & 5.2, Solaris 10, and VMware Hardened OS Loads
Implemented Disaster Recovery and Continuity of Operations (COOP) Programs
Experience as both Department of Defense, Intelligence Community, & General Services Administration (GSA) System Security Certifiers.
Security Systems Engineering
EC7's Systems Engineering (SE) process helps our clients excel by defining their true mission needs, identifying the problem space, and providing a viable solution that satisfies the project's constraints. We perform full-lifecycle engineering and analyses from conception through sustainment. Our systems engineering practices ensure that all likely aspects of a project or system are considered and integrated into a whole.
Requirements
System Design
Configuration Management
Interoperability
System Safety
Logistics
Reliability, Maintainability, Availability (RMA)
Supportability
Engineering Artifacts
Enterprise Architecture
System Design
Program & Acquisition Management
Systems Engineering and Integration
Concept Development Support
COTS/GOTS Standards Development and Support
Planning and Programming
Transition Planning
Program/Project Management
Each program/project has special requirements. ECyber7 can help you identify and meet those requirements across a broad range of specialties.
Ecyber7 can provide both project planning and management services from a corps of trained project and program managers. You can proceed with that project with the confidence that you will have the critical information available to make that decision.
Ecyber7 starts with DAWIA-certified professionals drawn from a pool of specialized domain expertise in:
Cyber Security, Information Security, and Information Assurance
Information Technology and Information Management
Requirement Analysis and Documentation
Knowledge Management
Commercial Resourcing and COTS Integration
Systems Engineering
Our project managers come from careers in the U.S. military as well as the commercial industry; our relationship with other capable firms empowers us to bring the best and the brightest to bear on any project.
EC7 delivers intelligent, cost-effective, and responsive IT innovations to drive our client's missions. We leverage existing capabilities and integrate them with leading-edge solutions to meet the demands of the future, without disrupting today's mission priorities. EC7 helps clients modernize their infrastructure to address complex challenges while delivering critical services for our customers' core missions.
Data Management
IT Troubleshooting
Network Configuration
Data Collection and Analysis
Research
IT Strategy
Portfolio Management
Enterprise Applications
IT Modernization
Systems Integration
IT Governance