The Experts in Unmatched Cybersecurity Solutions
ECyber7 Technologies, LLC is an information assurance, cybersecurity, data analytic and IA consulting company. We focus on providing the needs of federal, state, and local government agencies.
At a Glance: Company Overview
We are a SBA certified and Service-Disabled Veteran-Owned Small Business (SDVOSB) based in the state of Maryland. Our team has more than 30 years of work experience in the Department of Defense (DOD) and Intelligence Community (IC) processes and procedures.
Apart from this, we have extensive knowledge in network encryption development, Key Management Infrastructure (KMI), data analytics and DAWIA/PMP program management.
Our founder and chief executive office, Eddie Fentry, has spent more than 30 years working for both federal government and private sectors—under the Information Systems Security Engineering and Management department, as well as Acquisition and Program Management disciplines.
Mr. Fentry has utilized his services in the managerial, program management, and information security support roles. In addition, he has experience in managing staff, developing processes, providing improvement strategies, leading government contracts, along with creating employee-specific training guides.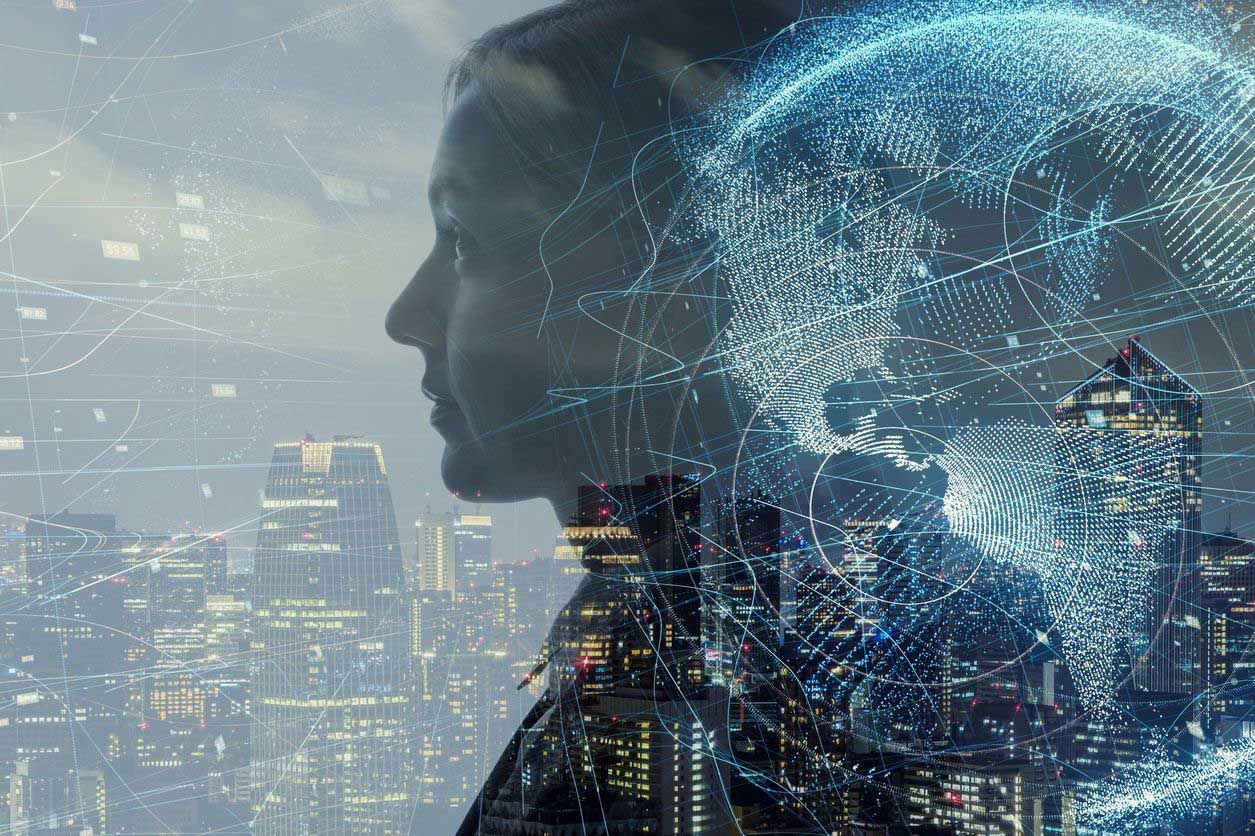 We specialize in information systems security engineering, data analytics, IA, cybersecurity assessment, risk management, in-depth agile program management process, software development and application, IT innovative solution, as well as threat analysis.
Our team prides on having extensive experience working in the federal government offices. Aside from this, we have more than 90 years of combined industry experience.
View our capability statement for details on how we can develop your cybersecurity system.